About us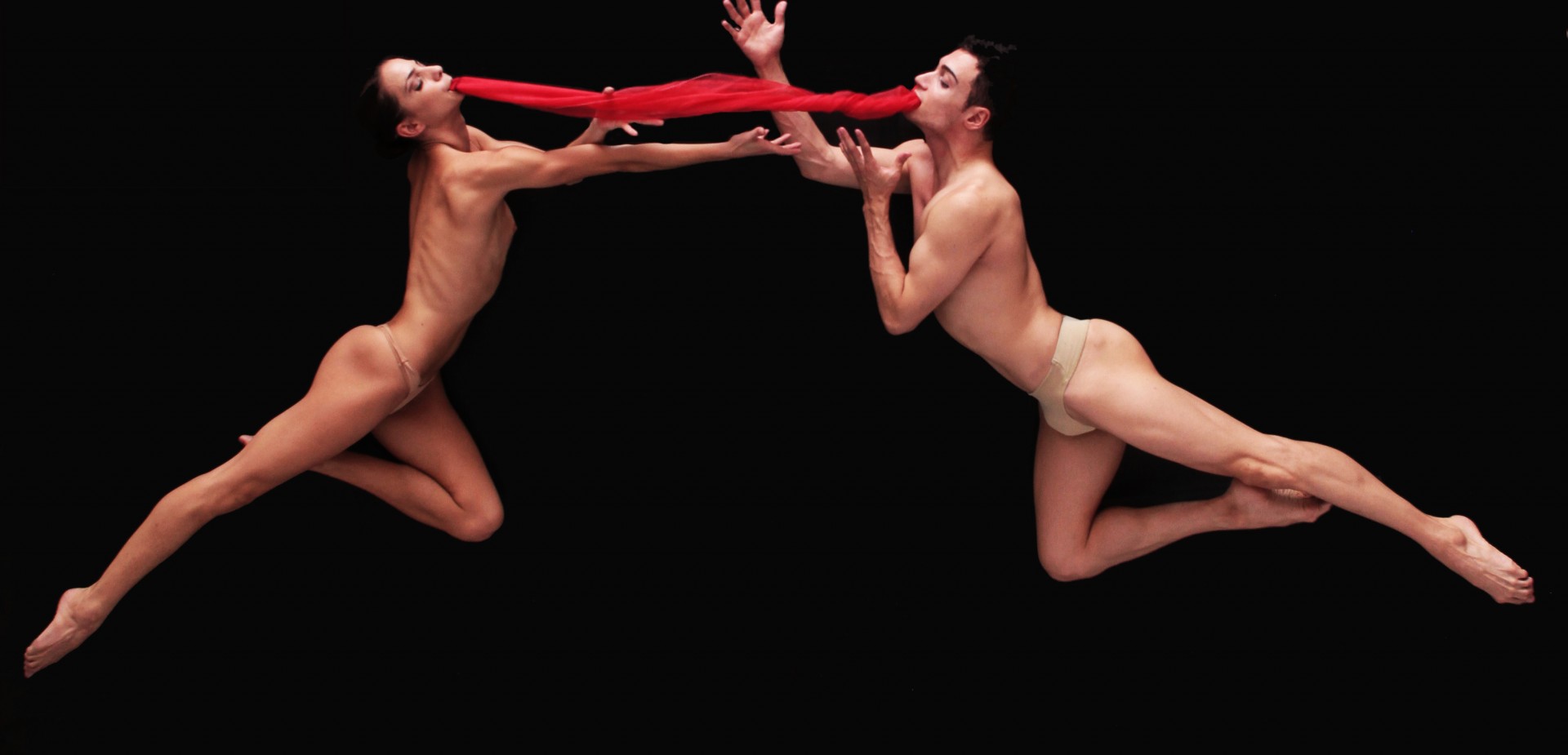 About us
FAS ARTS Management is a New York based arts management company dedicated to bringing world class productions of classical music, dance, avant-garde theater, and world music to the stage. With extensive experience touring and booking in North America, FAS has established solid relationships with local venues, producers, promoters, arts management companies and sponsors.
Current projects in North America include the only professional folk dance company in Brazil, Balé Folclórico da Bahia, whose 38 person company of singers, dancers, and musicians perform "Bahian" folkloric dances of African origin under a contemporary theatrical vision.
The International Bach Academy Stuttgart led by Hans-Christoph Rademann and composed of the Gächinger Kantorei and the Bach-Collegium Stuttgart will also be joining our catalog. They will feature works such as Bach's B minor Mass and St. John Passion where they wonderfully meld Baroque music in a historically informed style as well as the oratorio repertoire of our time.
The Taiwanese group U-Theatre will also bring their extraordinary fusion of drumming, martial arts, and dance in the fall of 2015/16 and 2016/17.
Drawing among elements from music, literature, drama, dance and ritual; U Theatre has created an ensemble of original works that explores the boundaries of drumming as art.
We are also proud to include the Orchester Wiener Akademie's presentation of Beethoven's Egmont with John Malkovich which intertwines a soprano, incidental music pieces, and a newly commissioned translation by Academy Award winner Christopher Hampton. Bringing to life another multidisciplinary project includes Black Cat, an ensemble piece based on a novella by Edgar Allen Poe which draws on the talent of rock star David Sylvian, two classical singers, and Academy Award-nominated filmmaker Virgil Widrich.
Rounding out the tour is the Grammy award winning Berlin Radio Choir whose delight in experimentation and an unmistakable warm, richly nuanced sound all contribute to making it one of the world's outstanding choral ensembles. Finally we present two French powerhouses in Natalie Dessay and Michel Legrand where Natalie Dessay, a world renown opera virtuoso, joins the legendary Michel Legrand, composer of some of the most famous musical soundtracks in history, for one unforgettable evening.